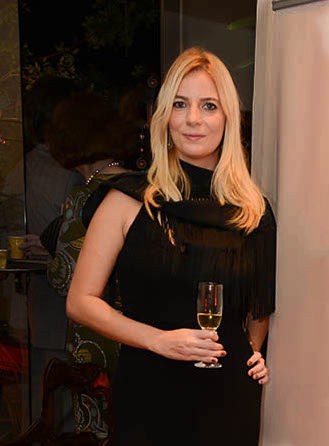 I graduated in Events Organization from Estácio de Sá University (Rio de Janeiro, Brazil), with an MBA from the renowned Getúlio Vargas Foundation, also from Rio de Janeiro and a Master in Events, Protocol and Business Tourism from OSTELEA (Barcelona, Spain).
For the last 20 years, I have been dedicating myself to cultural event productions. I started my career at a young age, working, up until 2016, for the prestigious company Dell'Arte Soluções Culturais (Rio de Janeiro, Brazil). There, I worked directly with Mrs. Myrian Dauelsberg, the founder and President. During this period, I was responsible for the executive production and coordination of hundreds of events, including artistic support for world renowned orchestras, artists, and ballet/dance companies.
I was also responsible for the artistic direction and production of 13 editions of the Petropolis (RJ State) Winter Festival and several international tours with Brazilian artists in countries like Portugal, Norway, Argentina and Chile, among others.
My work has not been limited to classical music, I have also worked as a freelancer at important International Rock and Pop festivals such as Rock in Rio, Lollapalooza Monsters of Rock and others in the field of artistic service and as part of the press relations team.
I currently live in Barcelona, Spain, and work in the area of artistic management, events promotion and production.
20+ Years Experience
in Cultural events production
Some artists I have worked with